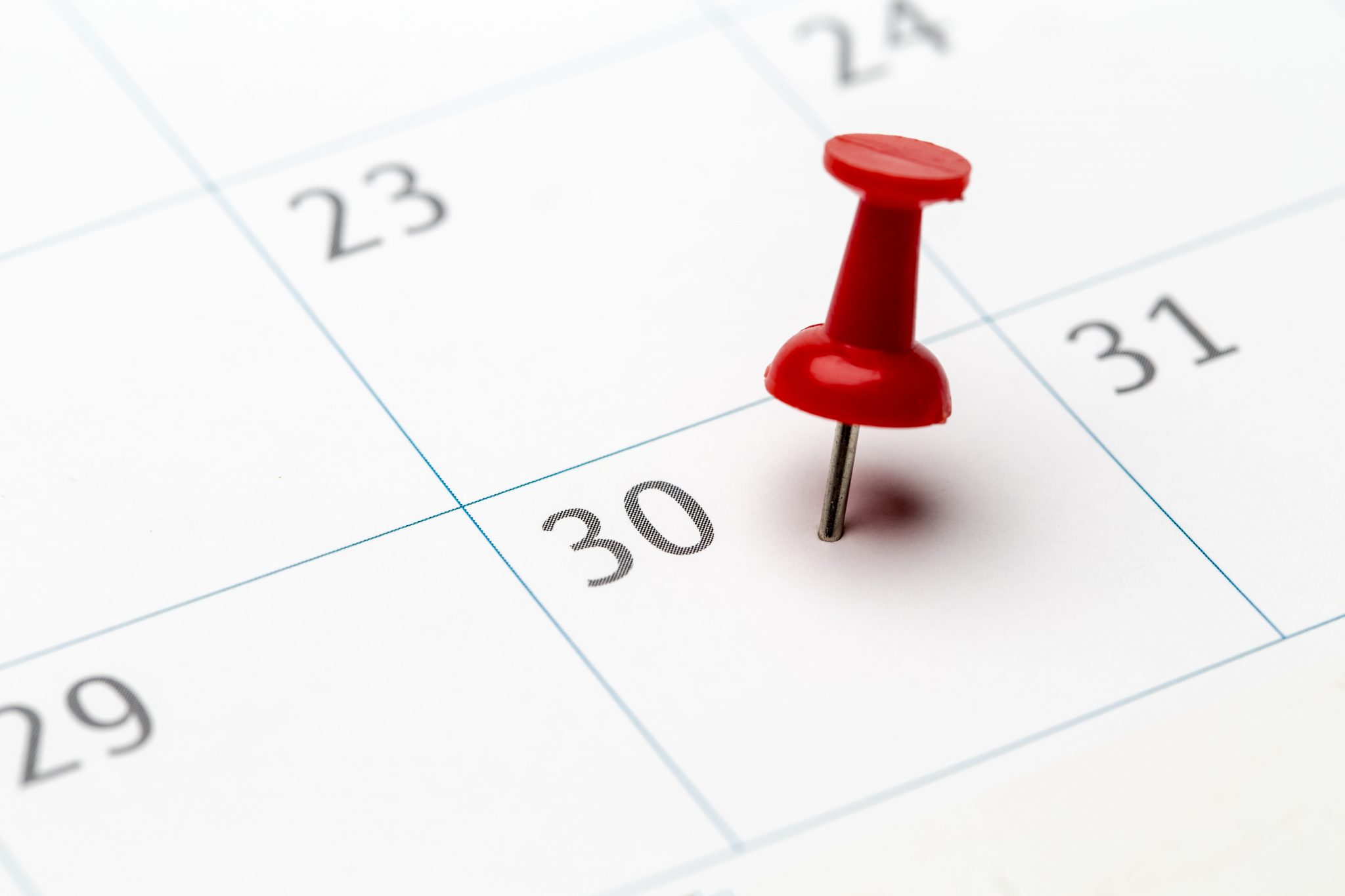 News & Events
Sunday: Day of the Lord   It was on the 7th day that God rested and so too should we. But this rest isn't simply for its own sake: God…
Sunday: Day of the Lord   It was on the 7th day that God rested and so too should we. But this rest isn't simply for its own sake: God…
Sunday Funday   In a 1998 apostolic letter to the Church, Dies Domini ("The Day of the Lord"), Pope St. John Paul II offers a few ways to understand how…
Sunday: The First of Days From the days of the apostles, the Christian community has set Sunday apart from the other days. At first, it was the day of worship…
"Since Sunday is the weekly Easter, recalling and making present the day upon which Christ rose from the dead, it is also the day which reveals the meaning of time….
"Therefore, if we wish to rediscover the full meaning of Sunday, we must rediscover this aspect of the life of faith. Certainly, Christian joy must mark the whole life, and…
Sunday is not only the day of faith but is also the day of Christian hope. – Pope St. John Paul II
At Sunday Mass, Christians relive with particular intensity the experience of the Apostles on the evening of Easter when the Risen Lord appeared to them as they were gathered together….
In the first place, therefore, Sunday is the day of rest because it is the day "blessed" by God and "made holy" by him, set apart from the other days…
For the Christian, Sunday is above all an Easter celebration, wholly illumined by the glory of the Risen Christ. It is the festival of the 'new creation'. – Pope St….
"Rest opens our eyes to the larger picture and gives us renewed sensitivity to the rights of others. And so the day of rest, centered on the Eucharist, sheds its…
"On Sunday, our participation in the Eucharist has special importance. Sunday, like the Jewish Sabbath, is meant to be a day which heals our relationships with God, with ourselves, with…
Sunday is the day which recalls in grateful adoration the world's first day and looks forward in active hope to "the last day", when Christ will come in glory and…