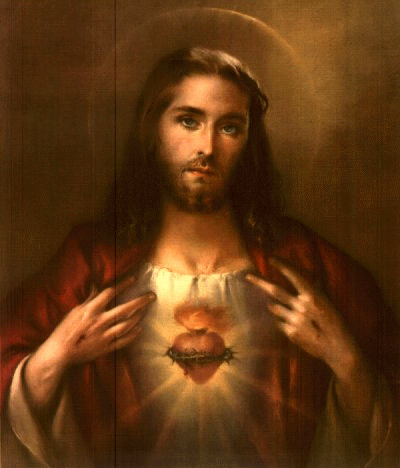 Sacred Heart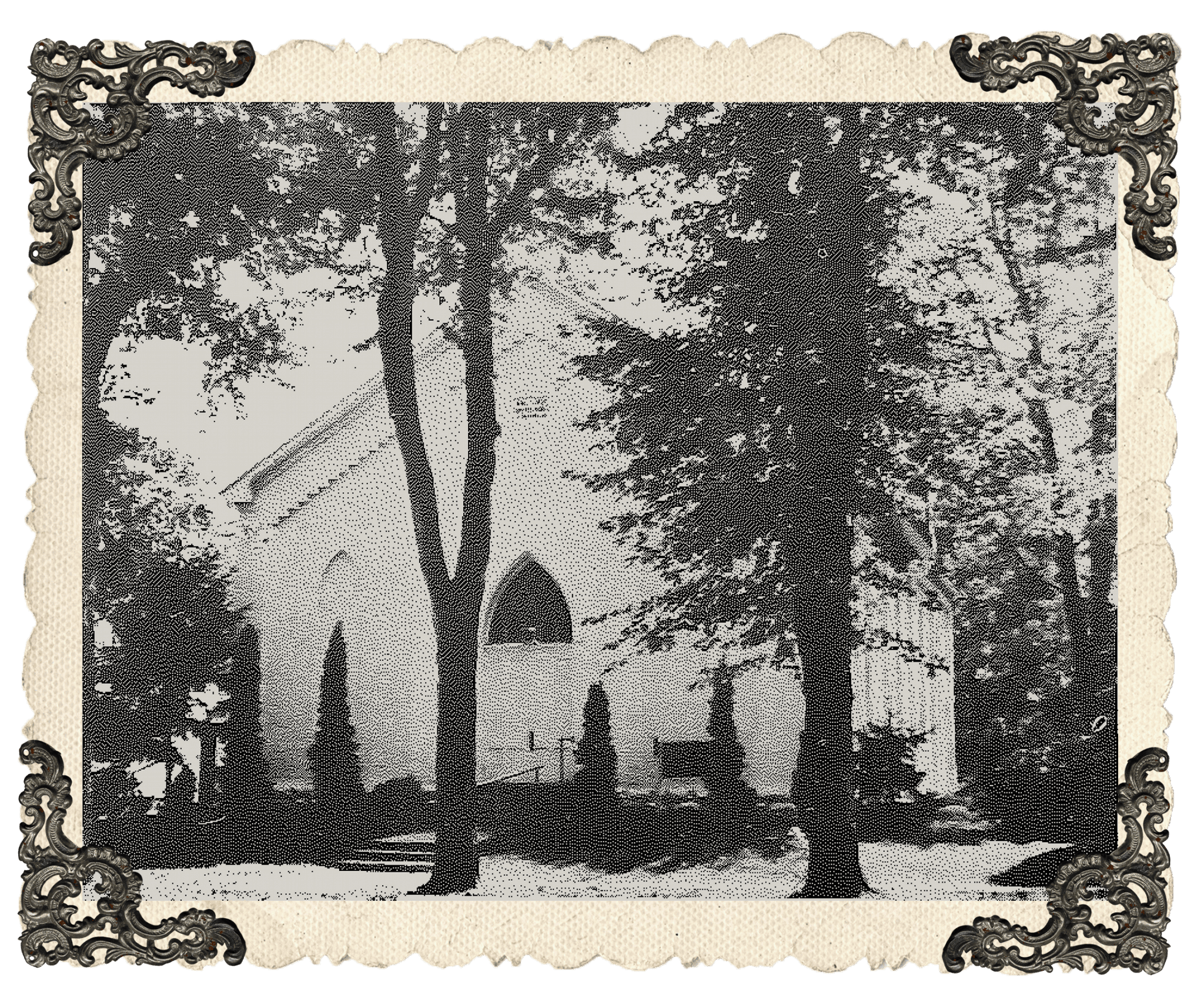 121 E. Walnut Street
St. Paris, OH 43072
Pastor:

Rev. Shawn Landenwitch
Parochial Vicar:

Rev. Jacob Lindle
Business Manager:

Mrs. Amy Brinker
Office Assistant:

Miss Sophia Day
Parish Office:

(937)653-1375
E-mail:

stmarychurchoffice@gmail.com
Facebook:

Champaign County Catholics
FAX:

(937)653-1383
For Information about registration or to request the Sacraments of Baptism or Matrimony or Anointing of the Sick, please contact the Parish Office. You may also call if you wish to speak with a priest and schedule an appointment for reconciliation.
Sacred Heart History
1954
Father Paul Golembiewski was appointed the first resident pastor in 1954. He also cared for Sacred Heart Mission in St. Paris.
Schedule of Liturgies
Sunday Mass
Weekday Mass Times
Held at St. Mary
Parish Events
October 5, 2023

Vespers at Immaculate Conception 5:30 pm

October 7, 2023

Rosary at St. Mary 4:30 pm

Vigil Mass at St Mary 5:00 pm

October 12, 2023

Vespers at Immaculate Conception 5:30 pm

October 14, 2023

Rosary at St. Mary 4:30 pm