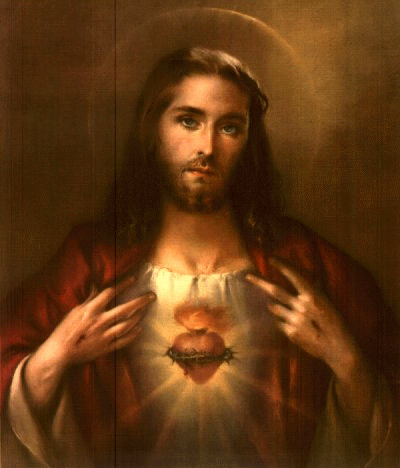 Sacred Heart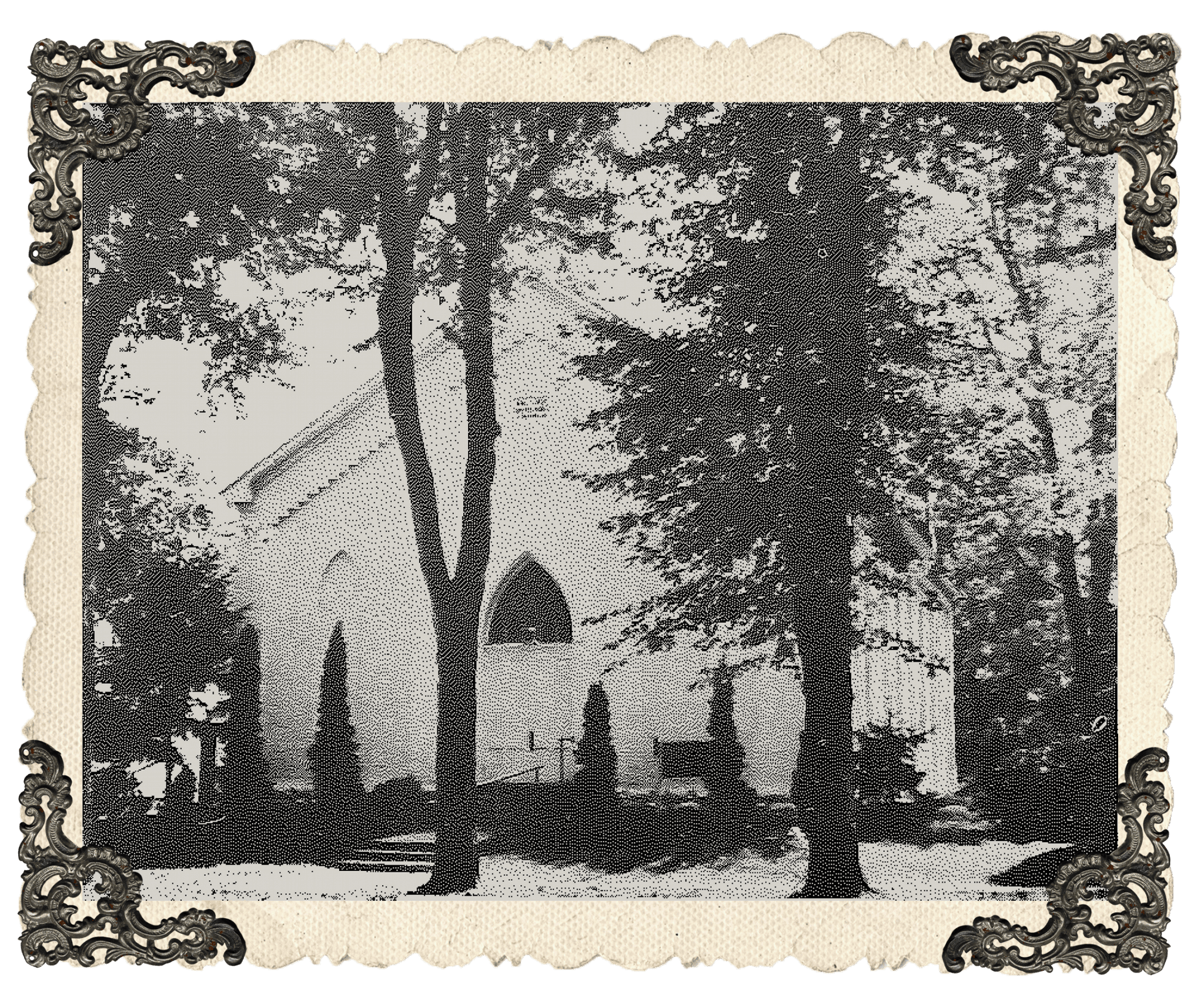 121 E. Walnut Street
St. Paris, OH 43072
Pastor:

Father Matt Lee
Parochial Vicar:
Administrative Assistant:

Mrs. Amy Brinker
Parish Office:

(937)653-1275
E-mail:

stmarychurchoffice@gmail.com
FAX:

(937)653-0399
Church Hall:

(937)663-0399
Catholic Central Elementary School:

(937)399-5451
For Information about registration or to request the Sacraments of Baptism or Matrimony or Anointing of the Sick, please contact the Parish Office. You may also call if you wish to speak with a priest and schedule an appointment for reconciliation.
Sacred Heart History
1954
Father Paul Golembiewski was appointed the first resident pastor in 1954. He also cared for Sacred Heart Mission in St. Paris.
Schedule of Liturgies
Sunday Mass
Weekday Mass Times
Held at St. Mary
Parish Events
January 20, 2019

January 23, 2019

Sacred Heart Choir Practice

January 27, 2019

January 30, 2019

Sacred Heart Choir Practice

February 3, 2019