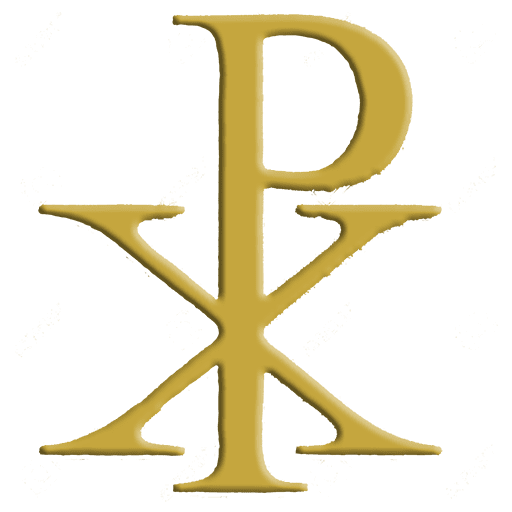 Ask Father Shawn
The pope/bishops are entrusted with great responsibility in shepherding the Church. They are called to live an authentic witness to holiness and to proclaim the truths of the Gospel "in season and out of season" (2 Tim 4:2). Often, the Church must teach truths that go against the erratic whims of the culture. However, bishops are fallen humans like the rest of us, and the spiritual attacks against them can be intense. Some bishops exercise their ministry well; others do not. We must pray fervently for our bishops because they play such an important role in the mission of the Church.
Except in rare occasions, the pope does not interfere with the bishop's ministry within their diocese. Bishops are the chief shepherd of their diocese, and they are given a lot of autonomy. Sometimes we might wish the pope would do more, or that bishops would make different decisions. However, we must remember that the pope and bishops are not accountable to us; they are accountable to Jesus Christ.
It is best if Catholics do not get fixated on the failings of some of our shepherds; that can be discouraging and unhealthy spiritually. The enemy wants nothing more than to turn us against each other and against the Church. We should keep our focus on the power of the Holy Spirit in the Church. That reality is far more important, and that focus will keep our faith and our parishes strong.
We have no way of knowing who is in purgatory nor how many prayers an individual would need to complete their purification. The length of time a person is in purgatory and the intensity of their purification would depend on the amount of temporal punishment the person had when they left this world. Some could be there for only a few moments, while others could spend centuries there; we just don't know. Time itself is probably different in purgatory, but purgatory is temporal in the sense that everyone there will eventually reach heaven.
It is best to continue to pray for our deceased loved ones throughout our entire lives. If they are in purgatory, those prayers will be a great assistance to them. If they are not in purgatory, God will use those prayers for some other good purpose.
It is also helpful to apply indulgences to a soul in purgatory. The effect of an indulgence in purgatory is not the same as the effect here in this life. For example, a plenary indulgence in this life removes all temporal punishment. A plenary indulgence applied to a person in purgatory will do much good, but it will not necessarily remove all punishment. The Church has jurisdiction to bind and loose with indulgences here in this life, but not in Purgatory. The application of prayers and indulgences to souls in purgatory belongs to Jesus Christ.