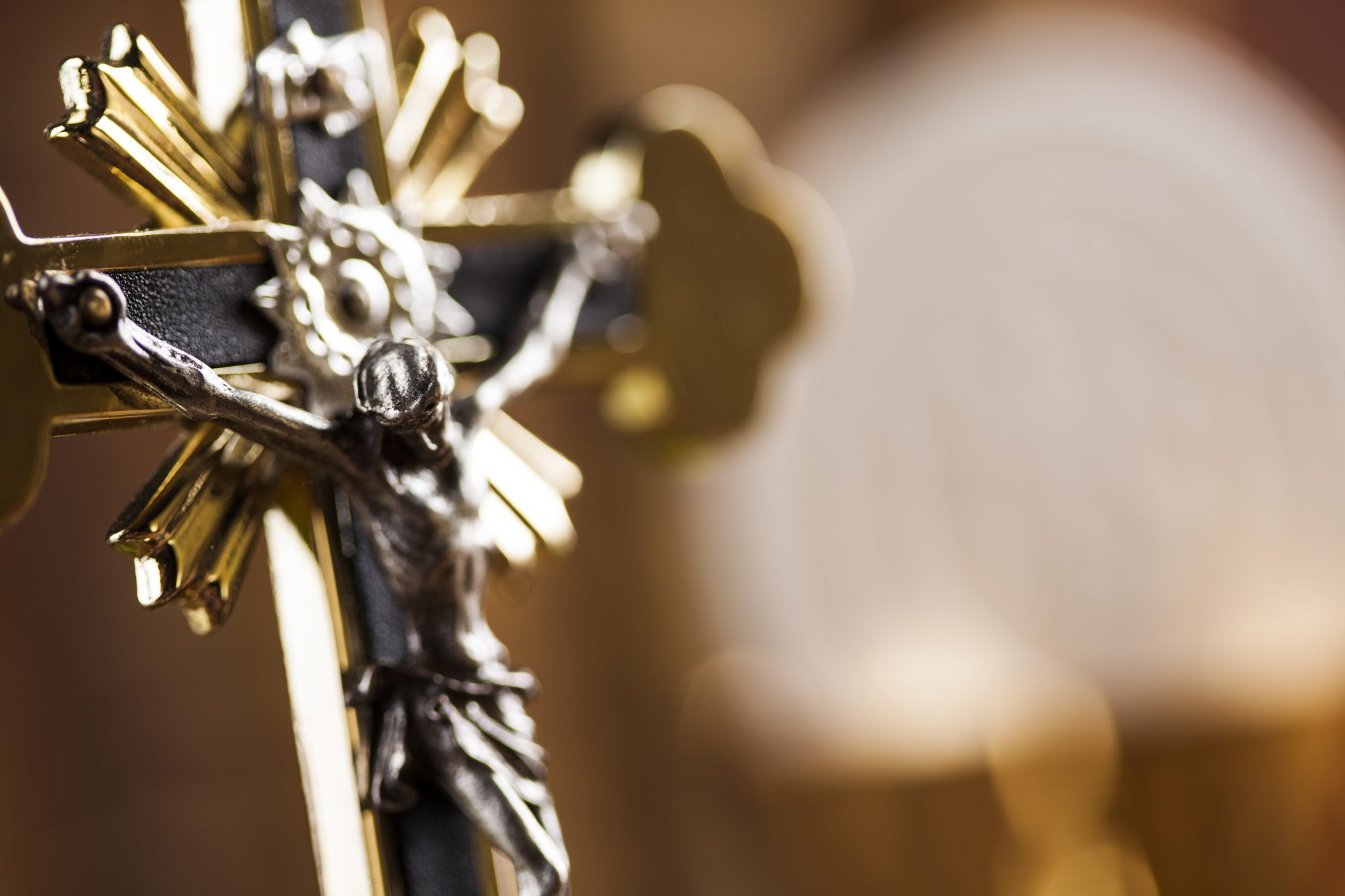 Who We Are
Welcome to the Champaign County Region of Catholic Parishes!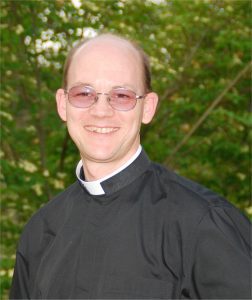 Fr. Matthew Lee became the Pastor for the Champaign County Parish Region (St. Mary's in Urbana, Sacred Heart in St. Paris, St. Michael's in Mechanicsburg and Immaculate Conception in North Lewisburg) on July 1, 2017. He was ordained in 2009, in the last seminary class ordained by Archbishop Pilarczyk. Fr. Matt's first parish assignment was to the Petersburg Parishes in Auglaize and Shelby counties, where he served the parishes of St. Lawrence (Rhine), St. Joseph (Wapakoneta), and Immaculate Conception (Botkins). In 2012 he was assigned Parochial Vicar to St. Maximilian Kolbe church in West Chester. After only one year there, the pastoral needs of the Archdiocese of Cincinnati brought him to Champaign County.
Fr. Matt was ordained at the age of 40. Prior to entering the seminary at Mt. St. Mary's in Cincinnati in 2002, Fr. Matt was a software engineer and network administrator in the U.S. Air Force. During his 12 years on active duty, Fr. Matt was assigned to units in Hawaii, Nebraska, and Germany. Fr. Matt is a convert to the Catholic Faith, entering the Church at the age of 16 in 1985. Born and raised in Logan County, he has one brother and one sister, both of whom have several children. They live in Logan County.
When asked how he got his calling to the Priesthood, the usual answer is, "It's a long story… sometimes God taps you on the shoulder, sometimes He whacks you with a 2 x 4. In my case, it was a Suzuki Grand Vitara going 60 miles per hour with a drunk behind the wheel."