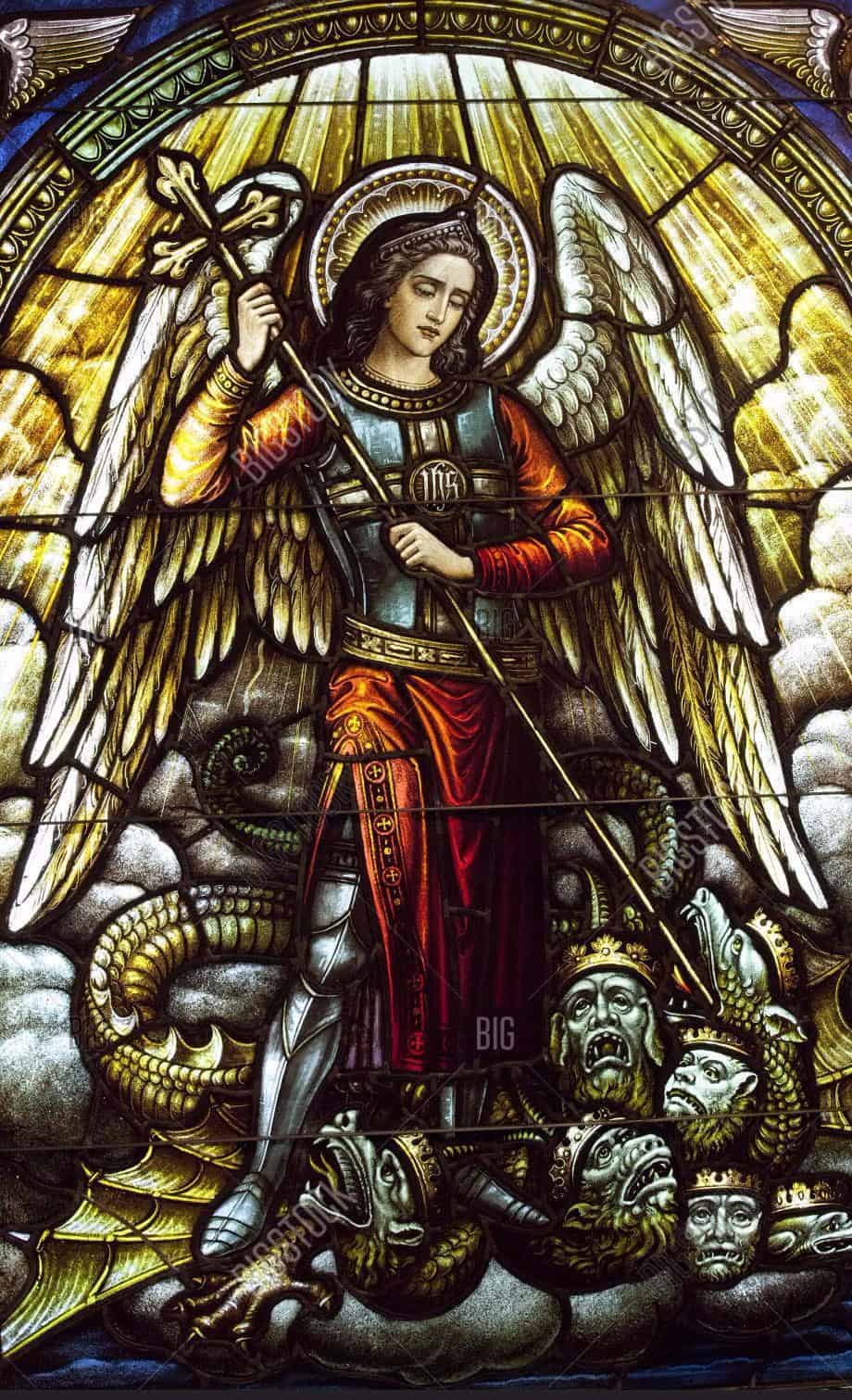 St. Michael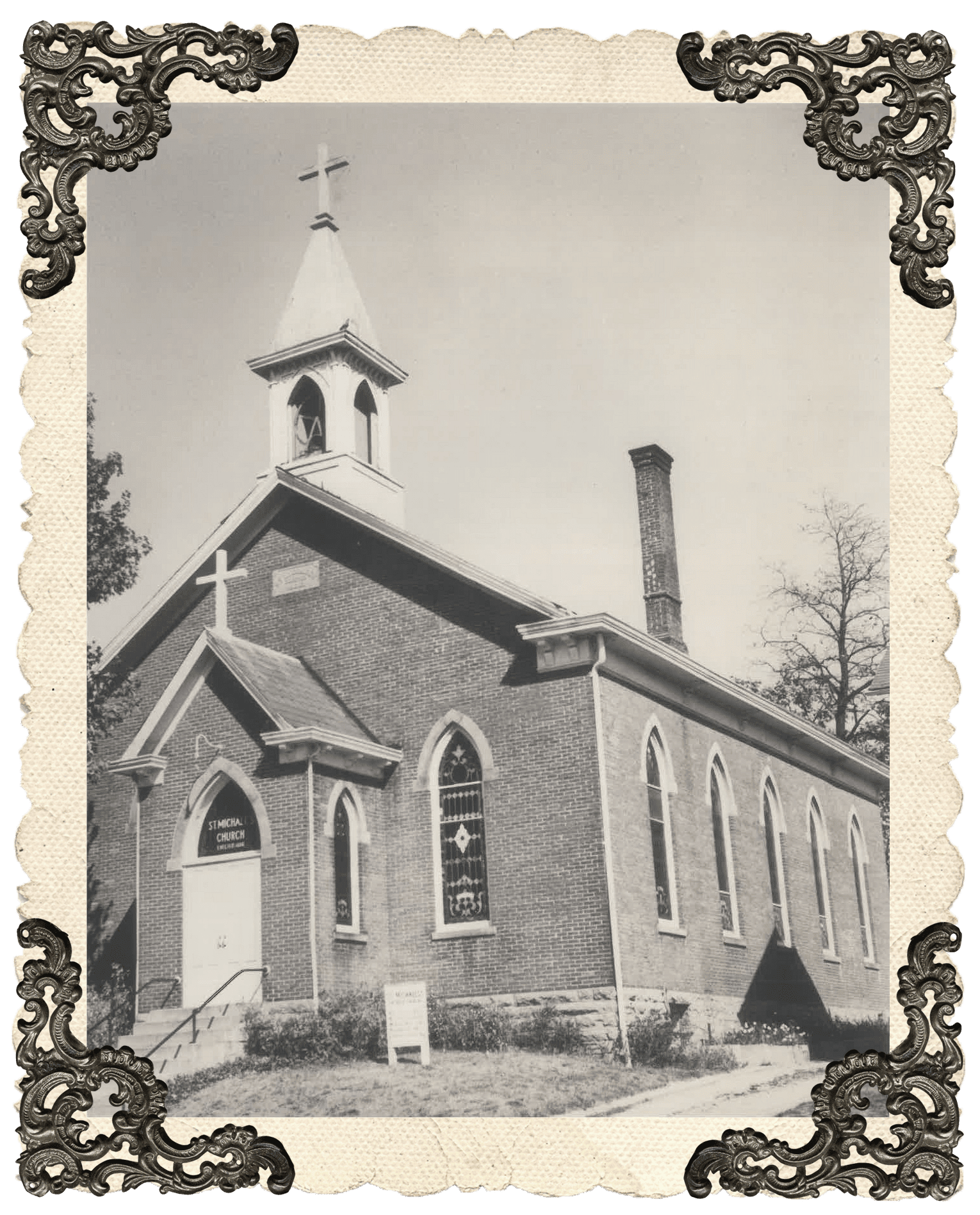 40 Walnut Street
Mechanicsburg, OH 43044
Pastor:

Father Matt Lee
Parochial Vicar:
Administrative Assistant:

Mrs. Amy Brinker
Parish Office:

(937)653-1375
E-mail:

stmarychurchoffice@gmail.com
Facebook:

https://www.facebook.com/st.michael.mcburcg.oh
For Information about registration or to request the Sacraments of Baptism or Matrimony or Anointing of the Sick, please contact the Parish Office. You may also call if you wish to speak with a priest and schedule an appointment for reconciliation.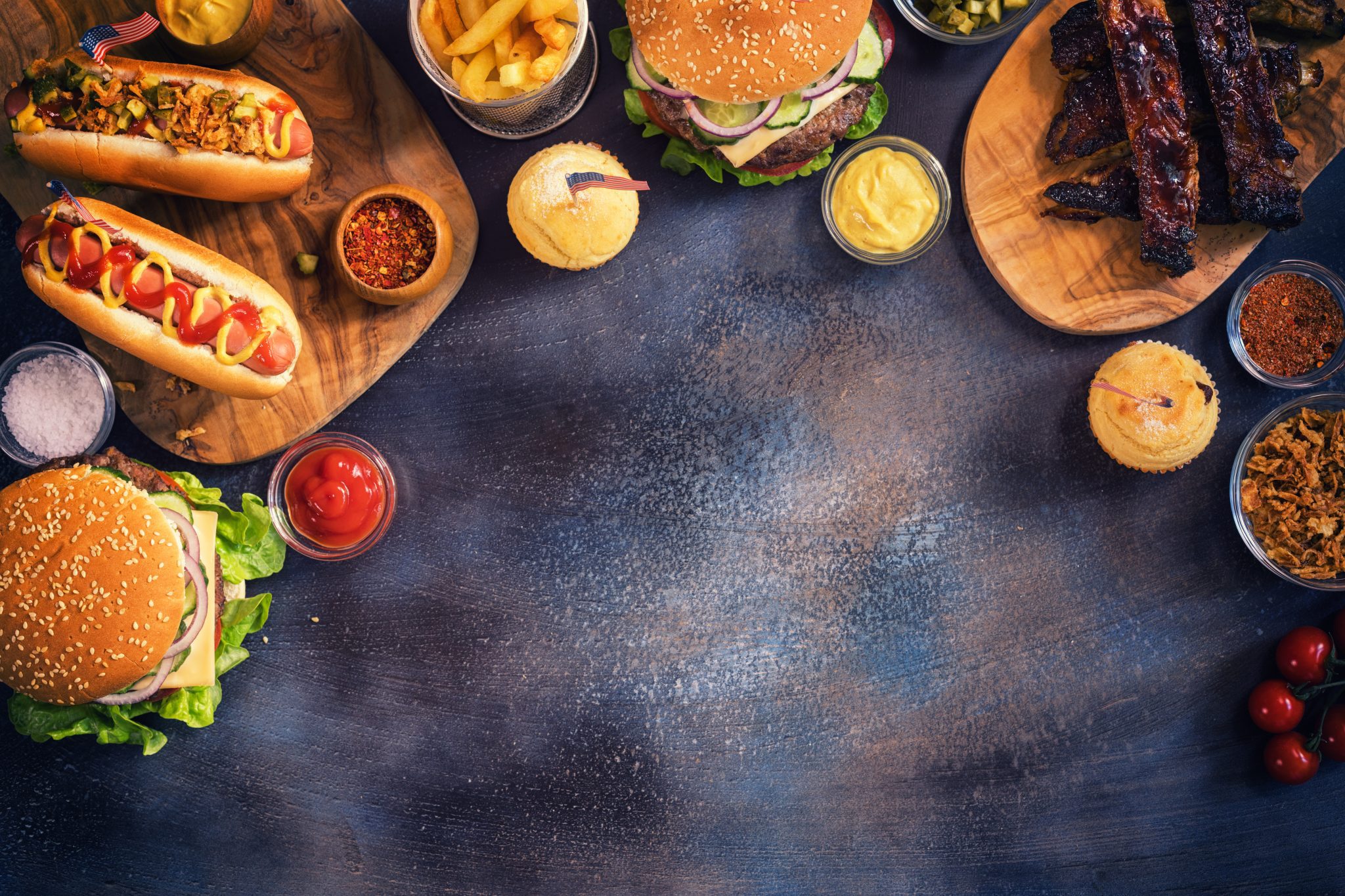 There will be a Luncheon for Seniors and their caregivers on Tuesday, October 23rd, at 11:30 a.m. at the St….
St. Michael History
Schedule of Liturgies
Sunday Mass
Weekday Mass Times
Held at St. Mary
Parish Events
February 24, 2019

February 26, 2019

A free luncheon for seniors and their caregivers. Open to all senior citizens and their caregivers.

February 28, 2019

March 3, 2019

March 4, 2019

Monthly meeting of the St. Michael Women's Group. All women of St. Michael Church are welcome to attend.